Unemployment Taxable Wage Base Increases In Ohio - Key Points in Winning Unemployment Claims and Controlling Unemployment Taxes
January 18, 2018 (Thu) 10:00 AM US/Eastern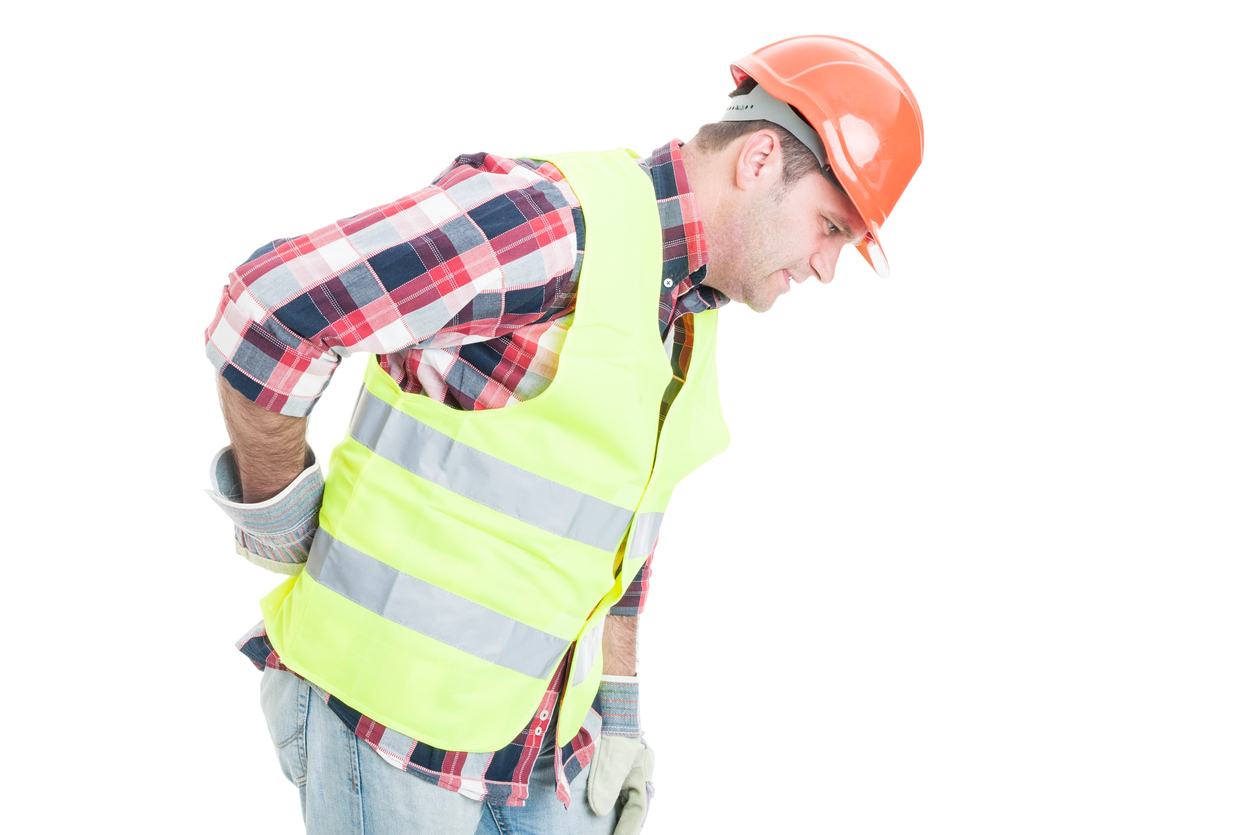 Kammy Staton, Unemployment Manager, CareWorksComp.

- Taxable wage base increase; what does that mean to your business?
- Avoid unemployment claim costs by knowing key cost control strategies.
- Review crucial points the Ohio Department of Job and Family Services requires from employers when contesting a claim.
- Consider the cost impact a claim has on future tax rates.
- Review unemployment tax options and ways to avoid improper payment rates and charge errors.

This is a past event and is no longer available for registration.