Cannabis Law: Practical Issues Impacting the Workplace
October 2, 2019 (Wed) 12:00 PM US/Eastern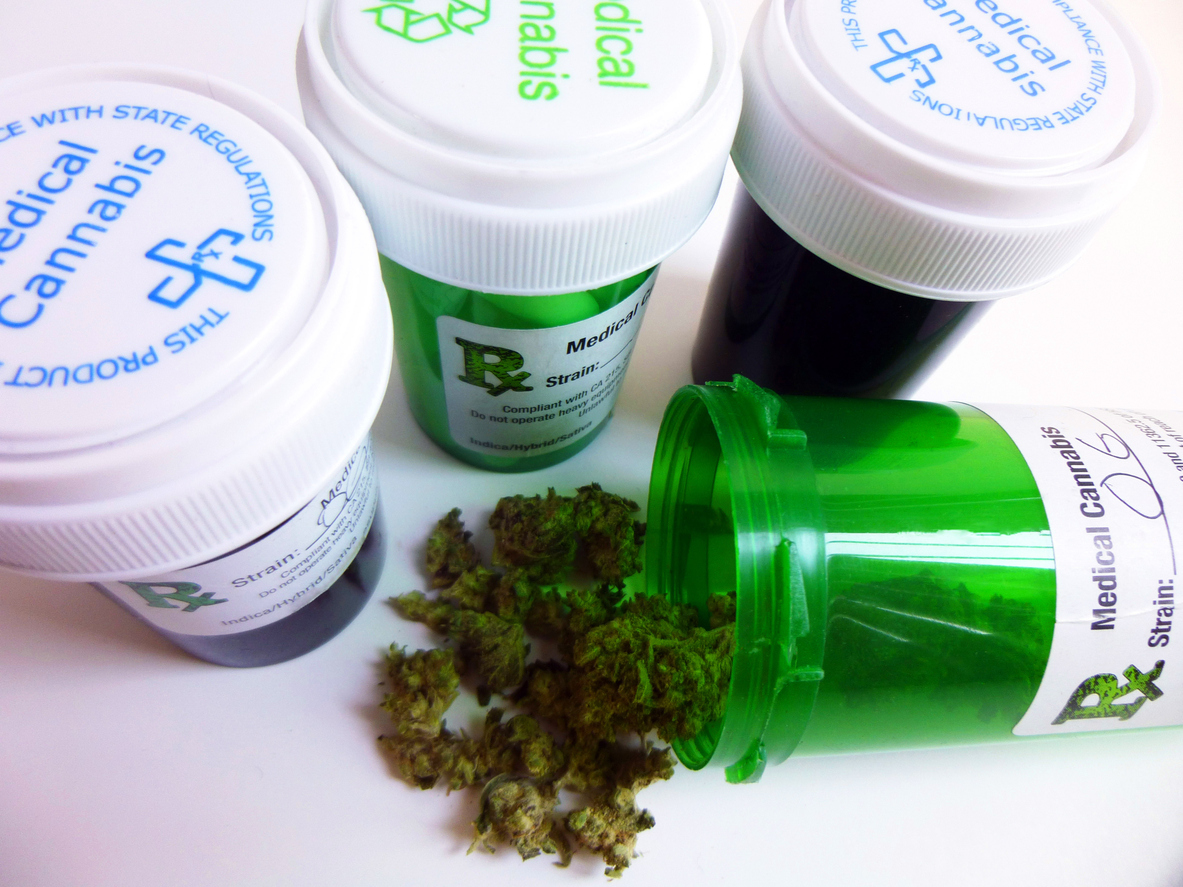 Learn how applicant and employee use of medical and recreational marijuana affects the job application process, post-incident drug testing, administration of company disciplinary and drugfree workplace policies, and providing FMLA leave and reasonable accommodations.

Presenter Bio: Christina E. Niro, Partner - FRANTZ WARD

Christina advises and represents employers in a broad range of employment law matters, from discrimination, retaliation, wrongful discharge, and harassment, to cases involving contract disputes, restrictive covenants, trade secret theft and misappropriation, and unfair competition. She has litigated and tried cases in state and federal courts and frequently represents employers in various state and federal administrative agencies, including the Equal Employment Opportunity Commission, the Ohio Civil Rights Commission and the Department of Labor. Christina also provides employers of all sizes with day-to-day preventive counseling on employment topics such as FMLA and ADA compliance, employee discipline, litigation prevention strategies, employee handbook and policy development, and adherence to state paid sick leave laws. She is OSHA 30 certified and represents and advises employers in all phases of compliance with the Occupational Safety and Health Act, state administrative safety regulations, and related workplace safety issues. Christina also conducts in-housetraining on a variety of employment law topics to help employers understand, prevent and correct discrimination in the workplace.
This is a past event and is no longer available for registration.