When Death Comes to Work
December 12, 2018 (Wed) 10:00 AM US/Eastern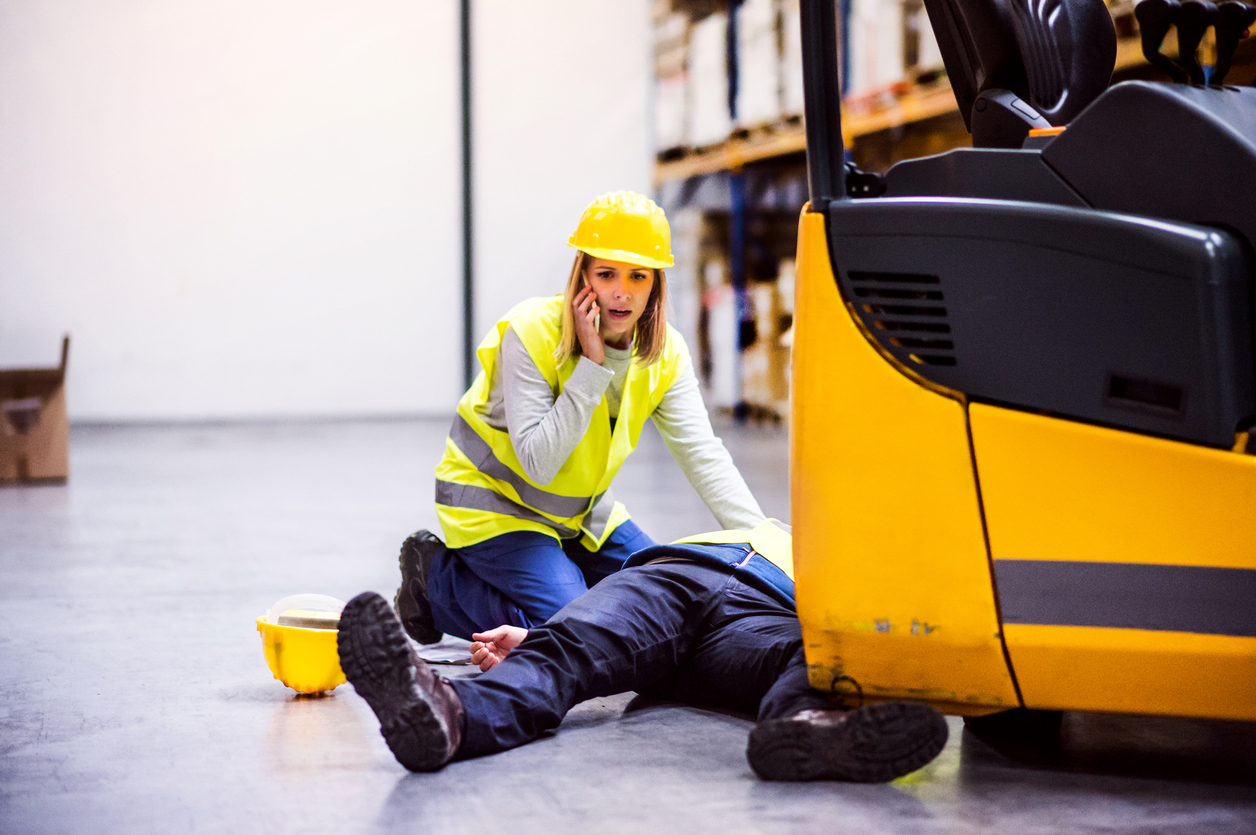 When Death Comes to Work: Dealing with Serious Workplace Accidents Involving Death or Serious
Bodily Injury

• Ohio's Intentional Tort Statute and the Current state of Stop Gap Endorsements
• What to do when OSHA Comes Calling
• Conducting an appropriate/thorough accident investigation
• Real world risk mitigation techniques

Guest Speaker: James Houston, Partner, Ulmer & Berne

Practices:

Construction Litigation
Complex Business Litigation
Employment & Labor Litigation
Catastrophic Loss

Jamie's work in the Construction Practice Group focuses on complex litigation, OSHA compliance and defense, and surety law. Jamie also assists clients with their labor and employment needs.
Jamie's trial experience includes first chair representation of contractors, design professionals, employers and sureties in both arbitration and traditional trial court settings (including actions for emergency injunctive relief). He has also successfully defended employers against various wrongful death, and discrimination claims.
He has drafted and successfully argued appellate briefs before various courts, including the Sixth Circuit Court of Appeals, various Ohio District Courts of Appeal and the Supreme Court of Ohio. He has also investigated and successfully defended claims involving serious workplace injuries or death, including OSHA investigations.

This is a past event and is no longer available for registration.