OSHA Recordability, Reportability & Workers' Compensation Compensability
April 3, 2019 (Wed) 10:00 AM US/Eastern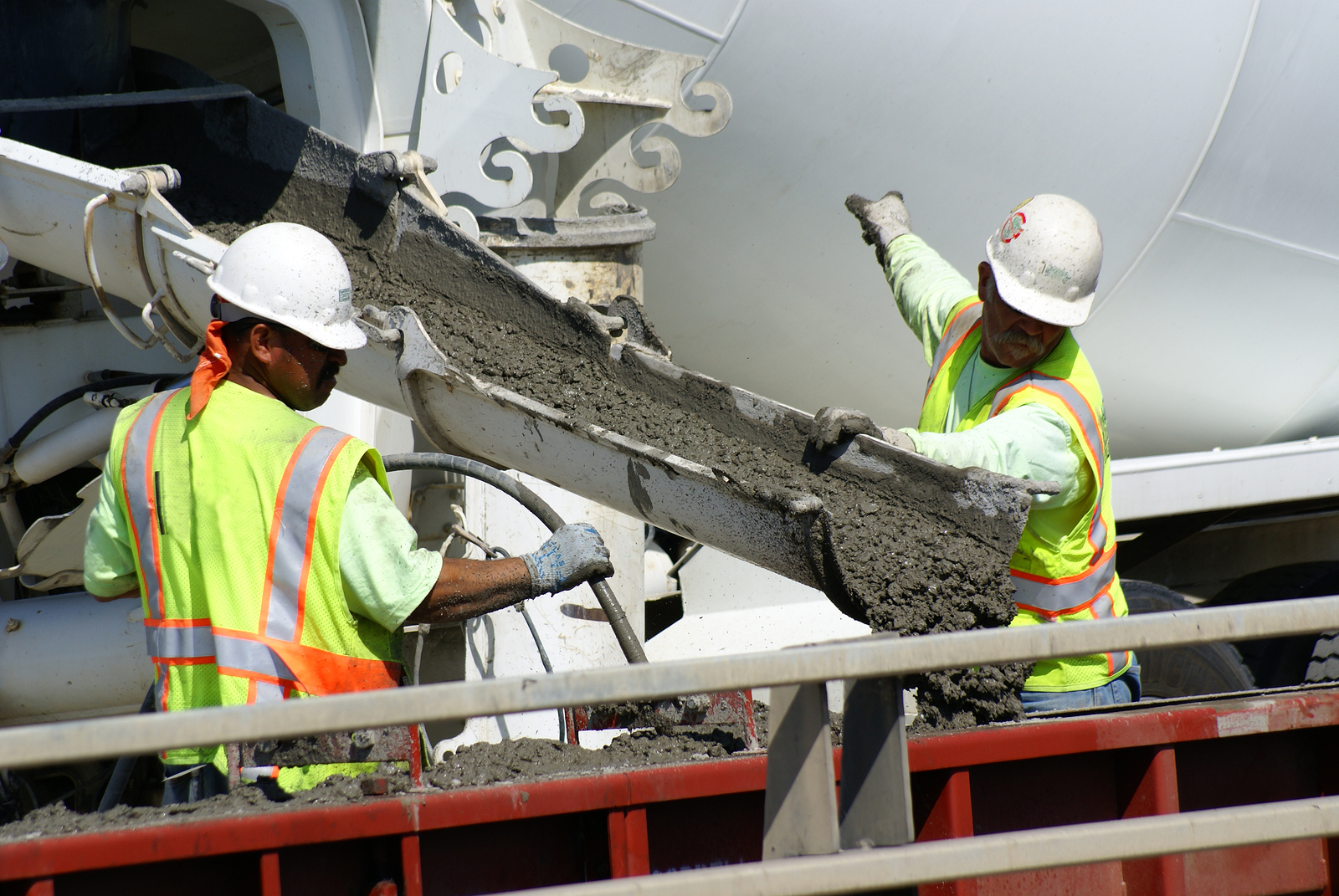 This Webinar will cover the following topics:

Covering Immediate Reporting of Inquiries
Safety & Health Incentive Programs
Drug & Alcohol Programs
The new October interpretation by OSHA

Guest Speakers:

Bill Wahoff

Practices:

Health & Safety Law Compliance
Ohio Worker's Compensation
Intentional Tort Litigation Defense

Bill has vigorously represented employers at several thousand administrative hearings, in numerous court cases, including jury trials, and mandamus actions. He also has significant experience representing employers in federal and state court employment litigation and in labor negotiations. He has handled ADA, FMLA, and race, gender- based, Title VII discrimination cases, arbitrations, federal and state wage and hour matters, and has bargained with the UAW, Steelworkers, Glass Molders and Potterers, OEA and OAPSE. He served as Membership Development Liaison to the American Bar Association Section on Labor and Employment Law, for its Occupational Safety & Health Committee, and has been an active participant, presenter and moderator for the Midwinter meeting for over 24 years. He was chosen by the Chief Judge to present to the Federal Occupational Safety & Health Review Commission (OSHRC) Judicial Conferences in both 2008 and 2010.


Nelva Smith

Practices:

Labor and Employment Law Advisor
Worker's Compensation Litigation
OSHA Treatise Contributing Editor

Known as a fervent advocate for her clients, Nelva Smith is a labor and employment attorney whose wide-ranging experience makes her an extremely effective advisor for her clients. From general day-to-day counseling, to litigation, workers' compensation, and safety and health issues, employers of all sizes rely on Nelva to guide them through the myriad challenges of labor and employment law. Nelva is diligent and aggressive in defending her clients' interests and is experienced assisting clients in the automotive, aviation, construction, and manufacturing industries.
This is a past event and is no longer available for registration.