Exploring Non-Competes, Restrictive Covenants and Employment Agreements
November 6, 2019 (Wed) 12:00 PM US/Eastern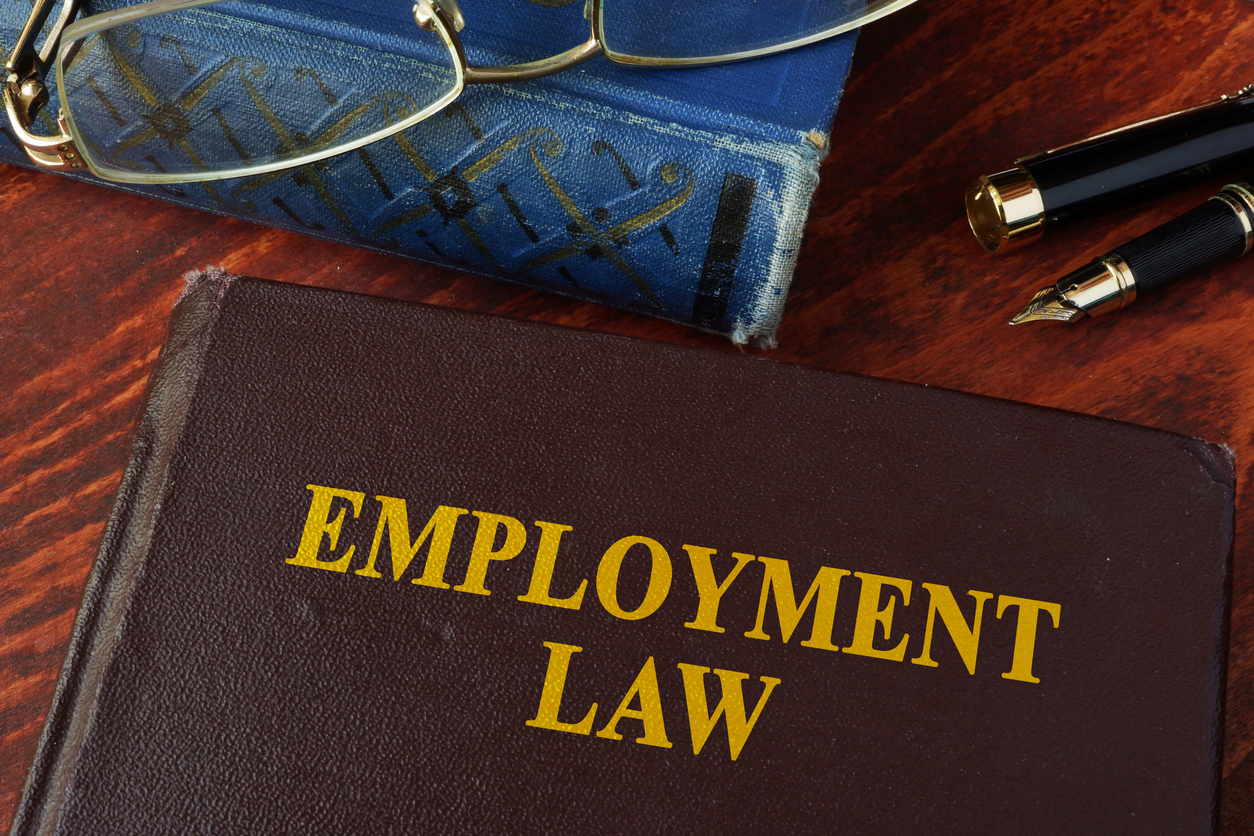 This presentation will discuss various types of contracts employers may enter into with their employees, potential employees, and/or former employees, including, but not limited to arbitration agreements, non-compete agreements, and other employment-related agreements. The presentation will address the potential benefits and risks of using such contracts, elements of an enforceable agreement, and recent case law updates.

Presenter Bio's: Megan Bennett & Andrew Cleves - Frantz Ward

Megan focuses her practice on the representation of management in all aspects of labor and employment law. She assists in providing day-to-day counseling to employers by researching and recommending best practices for companies on human resources issues such as terminations, compliance with employment laws, workplace investigations, and the preparation of policies and employment agreements.

Andrew's practice focuses on employment law and labor relations. He advises and represents employers in a broad range of matters, including discrimination, harassment, retaliation, misappropriation of trade secrets, and breaches of non-competition and other types of employment agreements. Andrew has appeared on behalf of management in state and federal courts and before arbitrators and various administrative agencies.